Brian Reagin is Concertmaster of the North Carolina Symphony and of the Chatauqua Symphony. He was previously Assistant Concertmaster of the Pittsburgh Symphony. He has appeared as soloist with the Cleveland Orchestra, Pittsburgh Symphony,Charleston Symphony, Syracuse Symphony and the Chatauqua Symphony. He has presented solo and chamber recitals throughout the United States, Europe, Africa, and the West Indies, including a televised concert with Andre Previn and Yo Yo Ma. Mr. Reagin, a Chicago native, is a graduate of the Cleveland Institute of Music. He has held faculty and Visiting Artist positions with Carnegie Mellon University, Chatham College, the Cleveland Institute, and East Carolina University.
Mr. Reagin performs on a Lorenzo and Tomasso Carcassi violin made in Florence, Italy in 1763.
Bonnie Thron is the principal cellist of the North Carolina Symphony. She has been a member of the Peabody Trio and assistant principal cellist of the Denver Symphony. An active chamber musician, she has appeared with the Orpheus Chamber Ensemble, Speculum Musicae and the Herrick Quartet. She teaches and performs with her husband, clarinetist Fred Jacobowitz, at the Apple Hill Center for Chamber Music in New Hampshire.
She has soloed with the North Carolina Symphony, the Orpheus Chamber Ensemble, the Juilliard Orchestra, and the Panama National Orchestra. She earned both Bachelor's and Master's degrees from the Juilliard School. Her teachers include Lynn Harrell, Norman Fischer, and Elsa Hilger. From 1993 to 1999, Ms. Thron served as a registered nurse in the Johns Hopkins Health System.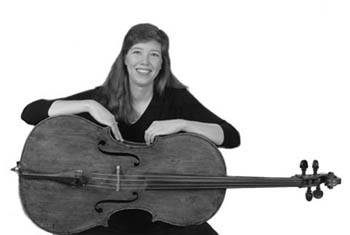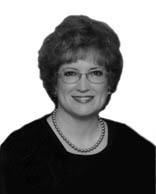 Donna Jolly has an active career as a soloist, collaborator, teacher, and church musician. She holds both the B.Mus. from East Carolina University and the M.Mus. from Meredith College in piano pedagogy and performance. A member of the piano faculty at Meredith College since 1988 teaching college and pre-college piano, she is also orchestral pianist with the North Carolina Symphony and organist at First Baptist Church in Raleigh